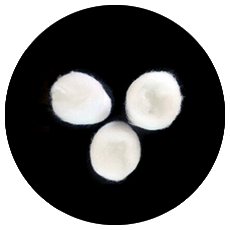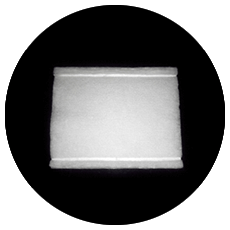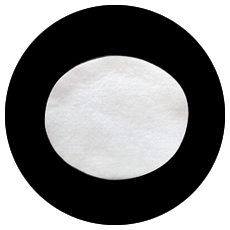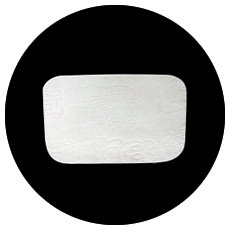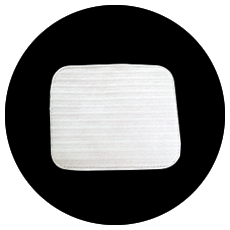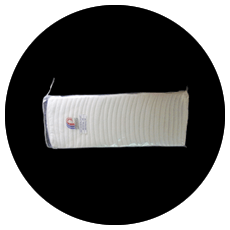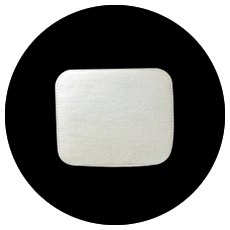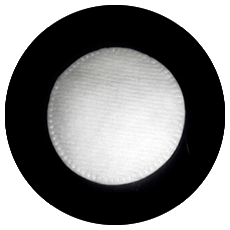 The average production lead time is 60 days for the first order and about 45 days for repeated orders. First time private label would involve printing plate developments. Hence the lead time is 60 days from the date of artwork confirmation to ship out a 40 HQ (High Cube) container. We strive to deliver the orders on time.
Our production lead time includes primary packaging, cartons and production. Below are our production activities in days:

We can also help you with all your packaging requirements: from selecting the right materials to label and packaging design. We would be more than happy to assist you to turn your private label product range into a commercial success.

Our key clients include dealers, traders, retailers, marketing agents and importers. We also offer private labelling of our products. Some of our private label partners are: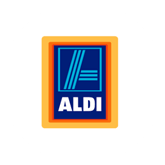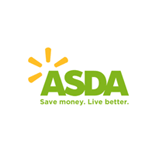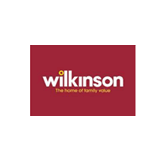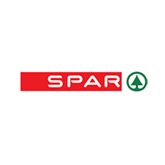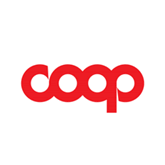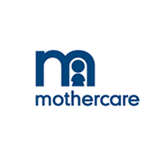 As our private labelling partner, you will:
Turn your product range into commercial success
Minimise product development costs
Benefit from complete product development and packaging
Speed-up your time to market